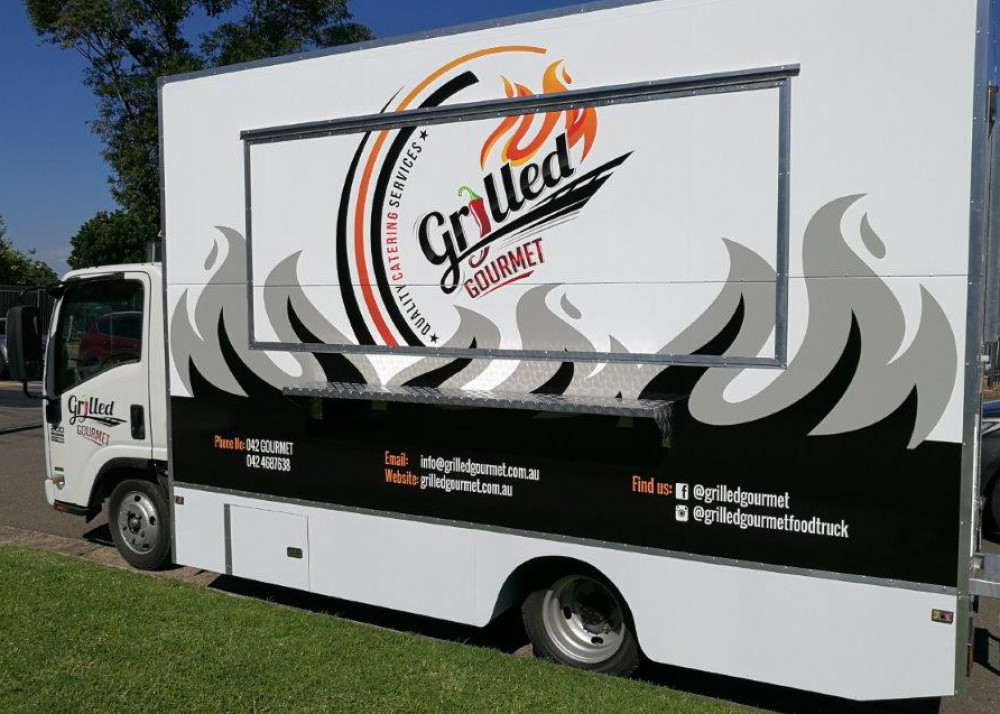 Grilled Gourmet Food Truck
Grilled Gourmet has custom designed and built a state of the art Food Truck to bring a casual and exciting street food dining experience to a location near you. Offering a range of quality and affordable dishes cooked directly from the food truck there is always something new and exciting to taste. Grilled Gourmet Food truck is also available to cater for your next party, event or festivals, with options available to customise the menu selection to your needs.
To enjoy this exciting street food experience please go to our Facebook site for our latest Food Truck locations and times, or view our location page or contact us directly for further information - view contact details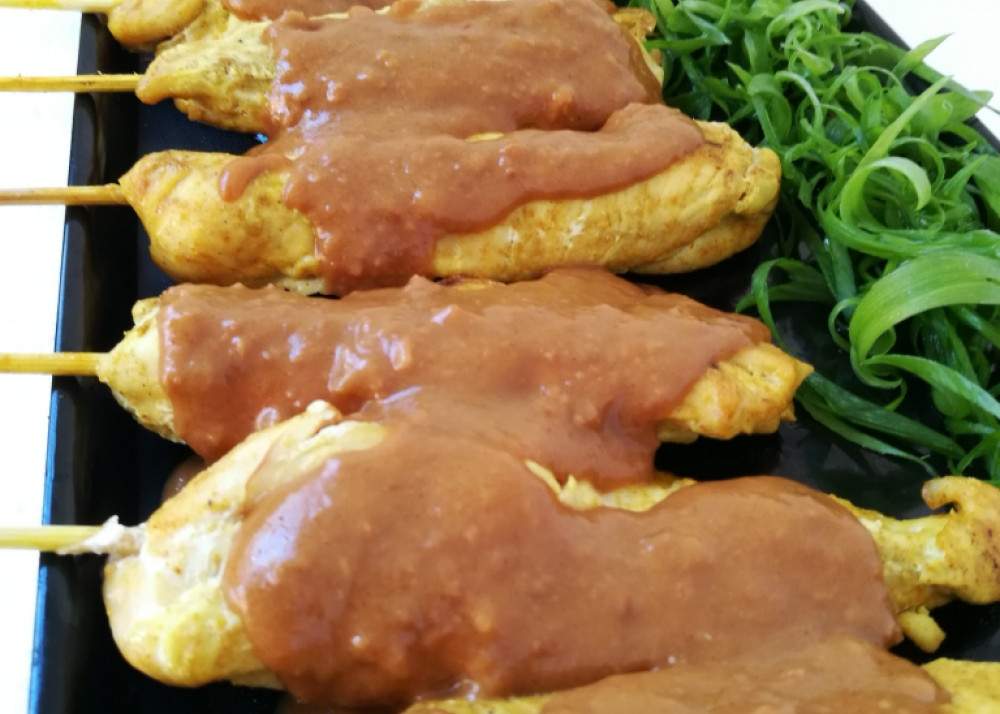 Grilled Gourmet Catering
With extensive experience in small and large scale catering, Grilled Gourmet Catering is committed to providing quality food for all occasions. However large or small, formal or informal your catering needs, Grilled Gourmet can take the stress out of catering and help create an enjoyable and memorable experience for you and your guests. We welcome your own menu ideas or alternatively, allow us to custom design and personalise a menu to suit your event and requirements, we also cater for your dietary requirements.
Please contact us directly to discuss your Catering needs and to customise a menu for your next function, party or event - view contact details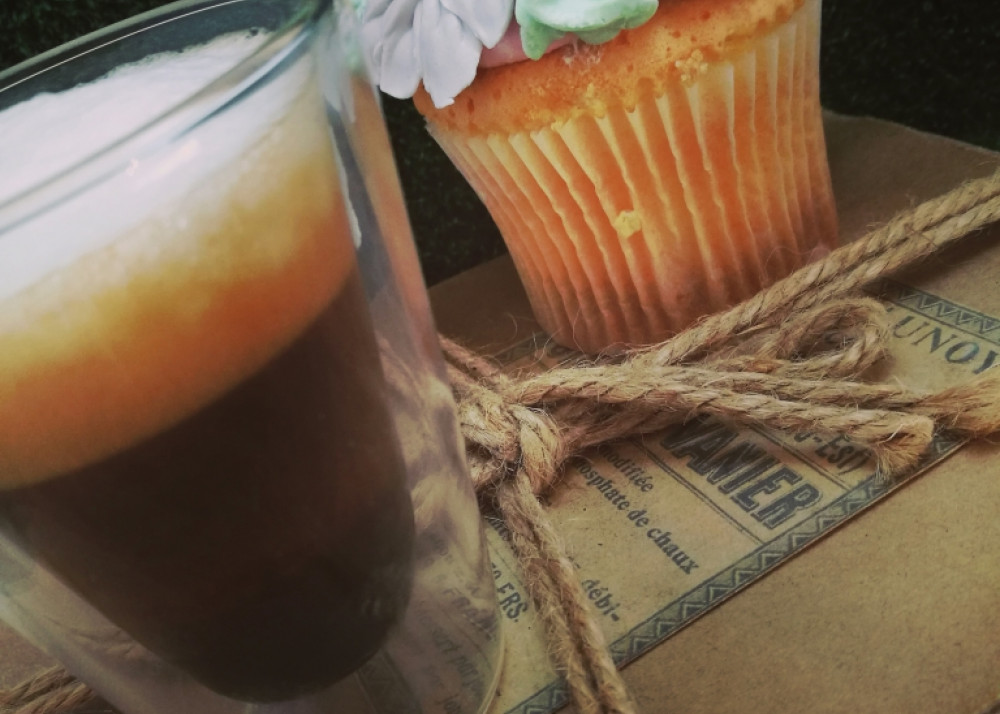 Grilled Gourmet Chefs Table
Our services extend to include a Chefs Table experience, offering unique and interactive cooking classes and demonstrations, selecting from either a private cooking class or small group cooking classes (8-10 participants). Grilled Gourmet will provide you with all ingredients, materials and tools required for a fun and interactive lesson. You will have the opportunity to develop your culinary skills and cook a range of dishes and cuisine styles with confidence, including the opportunity to sit at the Chefs Table and enjoy the culinary delights created. This experience provides a unique opportunity to interact with family, friends or work colleagues in a fun and engaging environment, the possibilities are endless.
To have the opportunity to enjoy this Chefs Table experience please contact us directly to discuss your requirements and the options available to develop your culinary talents - view contact details